Global Competencies Inventory (GCI)
The Global Competency Inventory (GCI) is the most comprehensive self-assessment that the Kozai Group has developed. It measures leadership competencies of corporate managers and global leaders in areas critical to interacting and working effectively with people from different cultures.
Technical personnel, middle and top management personnel in international corporations, as well as faculty and graduate students in university programs, have used the GCI in the following ways:
Executive coaching for personal/professional development
Selection and promotion criteria for positions with global responsibilities
Pre-and post- measurements for changes in intercultural competencies
Cross-cultural and diversity courses to increase awareness and self-analysis for improvement
For more information, click on the links below
Perception Management
Perception Management includes several competencies that relate to your ability to learn what you need to know to function in the foreign context. This relates to the accuracy of information you develop as well as the amount of information you learn. It comprises the following competencies:
Non-judgmentalness
Tolerance of Ambiguity
Inquisitiveness
Cosmopolitanism
Interest Flexibility
Relationship Management
This group of competencies assesses your interest and likelihood of developing and maintaining healthy relationships with those who are different from you. Building positive relationships with others who share different perspectives, beliefs and values is key to having healthy social and work relationships. People also become an important source of information to help you learn what you need to know. Relationship Management comprises these competencies:
Relationship Interest
Interpersonal Engagement
Self-Awareness
Emotional Sensitivity
Social Flexibility
Self Management
The third group of competencies relates to managing the stress that you normally experience when living and working in an environment that is different, and with people who do not share your customs and view points. These competencies allow you to maintain an emotional equilibrium. This, in turn, enables you to effectively use your social and mental competencies to learn well and develop relationships. These competencies include:
Optimism
Self-Confidence
Self-Identity
Non-stress Tendency
Emotional Resilience
Stress Management
The Intercultural Communication Institute offers qualifying seminars for both of the Kozai Group's intercultural assessment tools: the Intercultural Effectiveness Scale (IES) and the Global Competencies Inventory (GCI).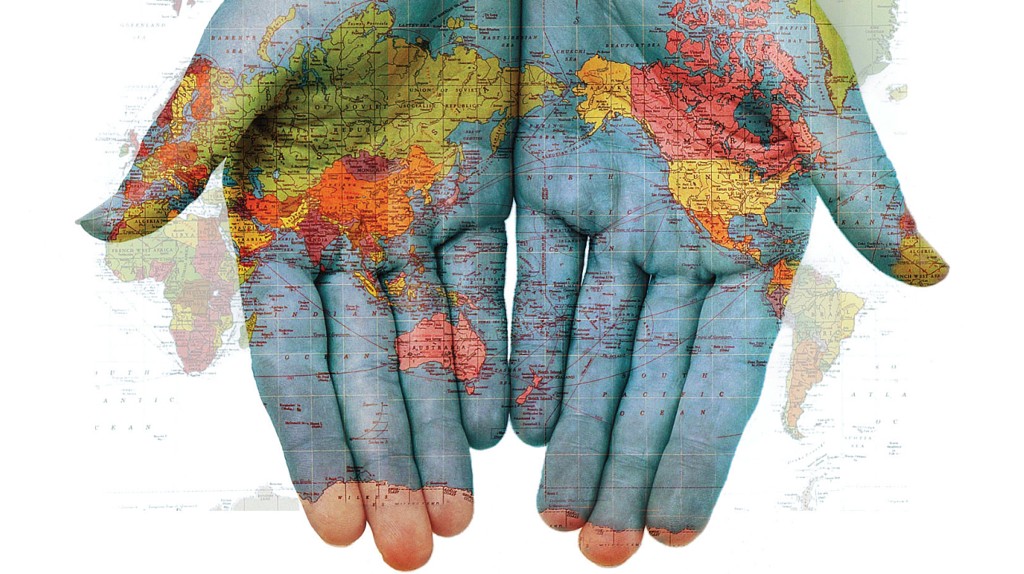 The sixteen different global competencies that the GCI measures are categorized into the following three major groupings:
*The GCI is available in Arabic, Chinese (Mandarin), English, French, German, Japanese, and Spanish.
"We use the GCI to help our clients identify and develop global leaders and select stronger candidates for international work assignments."
Mark Frederick, Ph.D.;
Los Angeles, CA
The Intercultural Communication Institute