Winter Institute for
Intercultural Communication
Wake Forest University
Charlotte Center
Charlotte, North Carolina
March 7-10, 2016
Welcome to the Winter Institute for Intercultural Communication (WIIC), where the Summer Institute faculty fly east to engage with you on current topics, putting theory into practice for the work we love to do. Please click on the links below to learn more.
Session 1 | 3-Day Workshops | March 14-16, 2017
Session 2 | 1-Day Workshops | March 17, 2017
WIIC TUITION
3-Day Workshop | $1,160
1-Day Workshop | $425
GENERAL SCHEDULE
8:15 AM - Continental Breakfast (and Registration on the 14th & 17th)
9:00 AM - Classes Begin (Opening Ceremony for 3-Day Workshops)
12:15 PM - Lunch provided
1:30 PM - Classes Resume
5:00 PM - Classes end
Click on a workshop for more information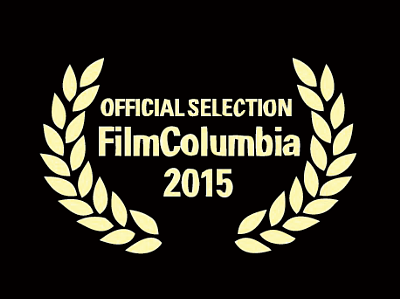 Cocktail Party (the film) was inspired by the award-winning novella of the same name, and it depicts the underrepresented perspectives of the Okinawan people living under a nearly 70-year military deployment. Cocktail Party tells the story of Uehara confronting his past demons as he tries to aid a young businessman's quest for justice, while at the same time searching for a way to save his business, illustrating the double-edged sword faced by all Okinawans. They want their island back, but the military base is an undeniable source of revenue and a livelihood for many. The film challenges the prejudices felt towards the Okinawan people not only by members of the US military but also by representatives of the government of Japan, who continue to ask Okinawa to bear the burden of numerous military bases.
​
VIDEO PRESENTATION & DISCUSSION: Cocktail Party
When: March 15th at 7:30 p.m.
Where: Sheraton, King George Suite
Cost: Complimentary for WIIC Participants
Regge Life, a producer/director for film, television, and the theater, is also a Distinguished Director in Residence at Emerson College and founder of Global Film Network, Inc. He has been awarded a Fulbright Journalist Fellowship, three CINE Golden Eagles, named a Sony Innovator, and nominated for three Emmys. His film Reason to Hope was awarded Best Film at the International Festival of Black Cinema in Berlin, and he was an invited guest at the Tokyo Film Festival.​
The Intercultural Communication Institute